HexaShield Tested Investing - Introduction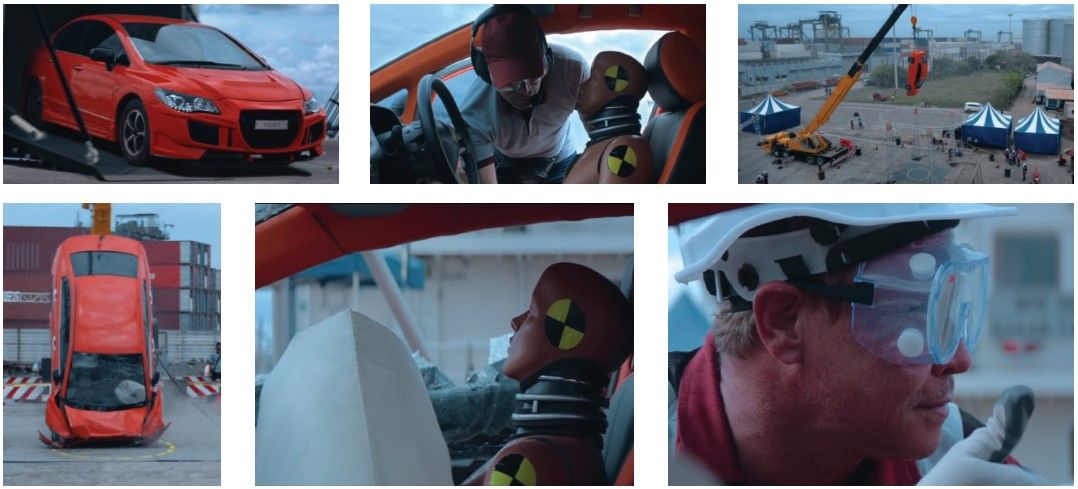 HexaShield Tested Investing is a strategy to put to work money with businesses that can endure and survive in a variety of stressful situations and generate superior long-term risk-adjusted returns.
It relies on understanding the resilience of companies based on SAMCO's HexaShield framework work that tests and evaluates every company and institution on the 6 most important facets of risks and stress. These tests are meant to measure every company's ability to maintain enough buffer to stay afloat under extreme scenarios. The HexaShield tests are also designed to understand if these companies can generate high cash returns on capital employed in a variety of economic conditions including extremely adverse economic conditions. This rigorous scientific and statistical process helps get a deep understanding of risks, reduces room for bias and personal beliefs, inculcates discipline, and enhances the probability of success.
Companies that pass the HexaShield test often exhibit 2 characteristics - they survive as a going concern during severe economic distress and operate as true compounding machines in normal economic cycles.
Related Articles:
Maintaining Efficient Portfolio Turnover
Buying Efficient Companies
Visit our Knowledge Center for more articles on Samco Mutual Funds. You can also find many valuable blogs in our Help and Support section.